ON SUNDAY, SEPTEMBER 25TH, 2022
The Distinguished Gentleman's Drive (DGD) returns after a successful inaugural year to continue raising funds and awareness for prostate cancer and men's mental health. In its first year, the stylish charity motoring event united thousands of classic drivers to raise over $200K USD for its charity partner, Movember.
The event is a celebration of classic motoring, bringing together the global community of vintage automotive enthusiasts to enjoy a day on the road with their fellow dapper drivers. The inaugural Drive connected over 143 drives in over 54 countries, rousing the roads of cities such as London and New York, setting the future of automotive fundraising in motion. This year, the DGD looks to surpass those numbers with over 200 events in 75 countries, all driving together on the same day – Sunday, September 25th 2022.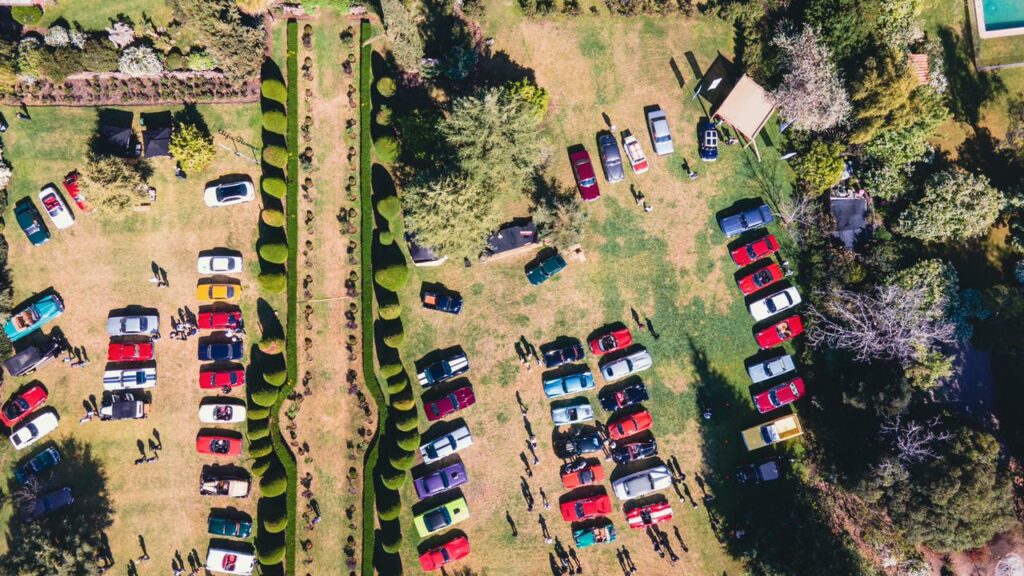 Event founder, Mark Hawwa, comments on the community of classic drivers and the event for 2022. "The first year of The Distinguished Gentleman's Drive proved the concept that classic and vintage car owners would rally to the call of driving their prized vehicles for such an important cause. The sensation of dressing dapper, in a style that dominated fashion at the time these vehicles were made, is unmatched; and the connection to the cause fuelled drivers' motivations to get on the road and do something charitable with their machines. This year, we are continuing to bring these communities together to educate drivers around the world about men's health, while making show-stopping parades throughout the world. We are focussing on people, and together with Movember, we are taking the message of prostate cancer and mental health care to as many garages and clubs as we can. If you have a pre-1980s classic and want to join this display of unique automotive pride, join us this Sunday September 25th by either registering to drive, or host your own. These are the founding years, and we look forward to continuing our mission to raise awareness for important causes while enjoying a day on the road."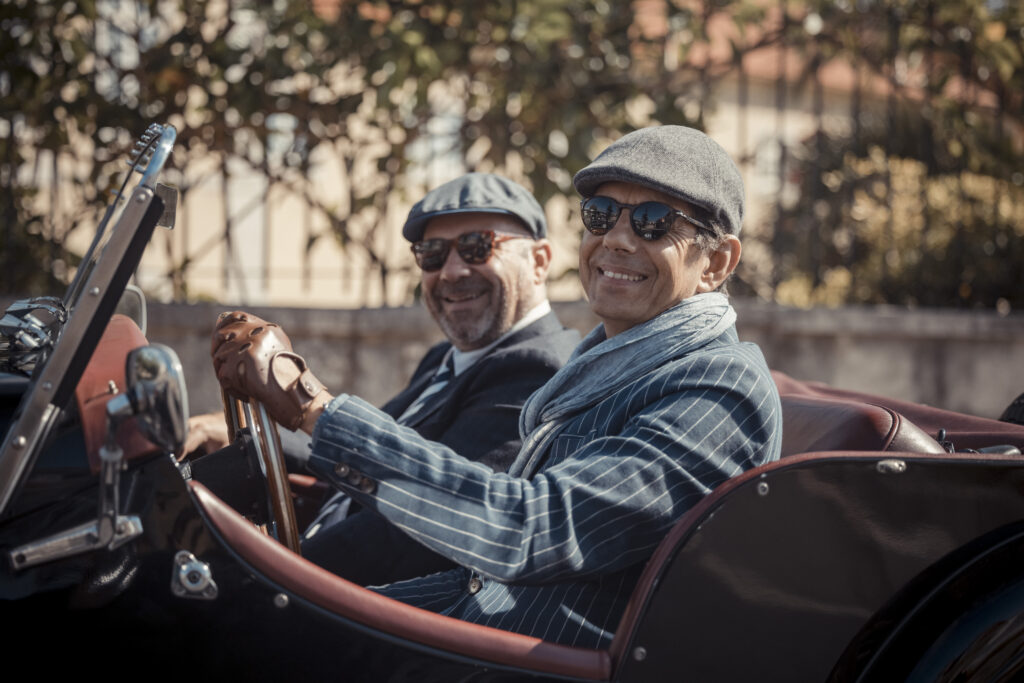 The event is for cars built before January 1980 and encourages its drivers to carry on the dapper style and gentlemanly conduct that perfectly complements classic and collectors cars by raising funds and awareness for men's health on behalf of charity partner, Movember.
Movember is the only charity tackling men's health on a global scale, all year-round. They're addressing some of the biggest health issues faced by men, and are leading thousands of research and community initiatives to deliver innovative health care and engaging awareness programs. In 15 years, Movember has funded more than 1,200 men's health projects around the world and saved countless lives. This partnership connects men to their health, giving them the knowledge and tools they need to manage their well-being by encouraging enthusiasts to look after their body like they do their cars.
Fundraisers in the 2022 Distinguished Gentleman's Drive will have their chance to win an array of prizes to reward their efforts, including a unique custom artwork from Manu Campa and automotive-inspired socks from Heel Tread, along with DGD pins and badges only available to fundraising drivers for 2022.
To join the gentry and drive dapper for men's health, simply register at www.gentlemansdrive.com and join a drive in your city. As the event still continues to grow, there may not be a drive in your city. You can register your interest to host a drive and help bring the attraction to your city.
The second Distinguished Gentleman's Drive will take place on the 25th of September, 2022, and is open to all pre-80s classic cars and their drivers. Registrations for the event are now open.
For more information, visit www.gentlemansdrive.com, or for media enquiries contact: 
Ramsey Sayed
ramsey@gentlemansdrive.com