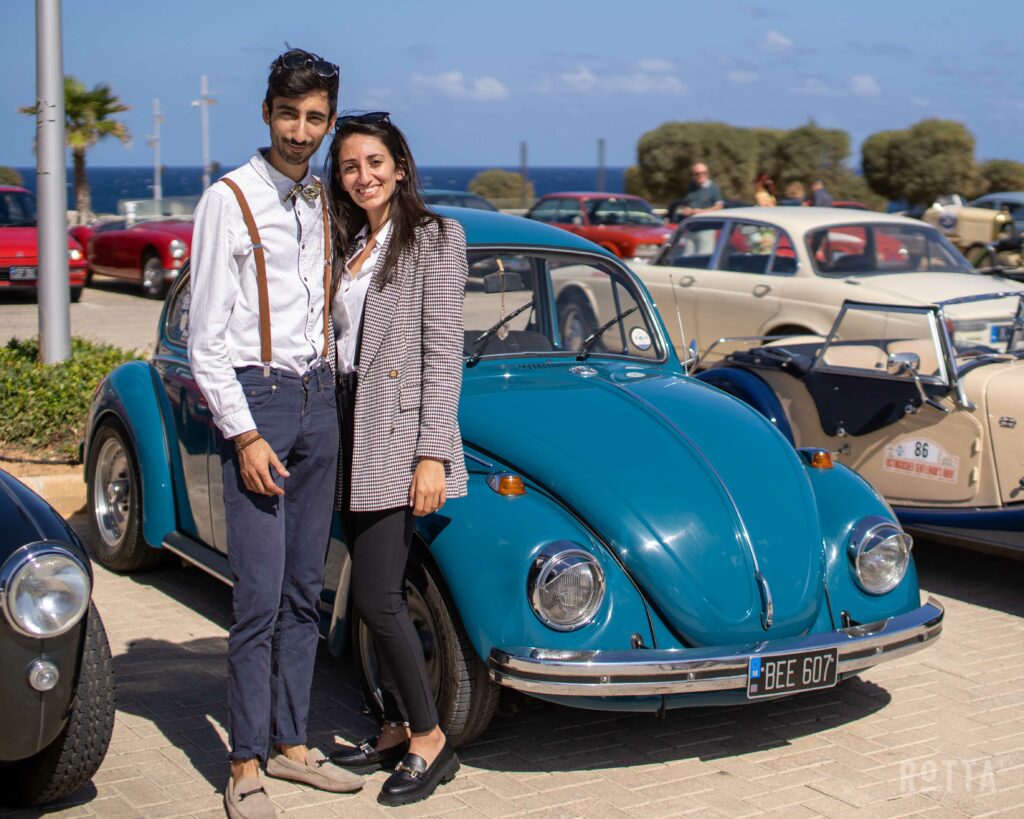 The Distinguished Gentleman's Drive (DGD) 2023, an annual charity event known for its unique combination of classic style and philanthropy, celebrated another year of success on Sunday, 24th of September, 2023. The event, which took place in 200 locations around the world, brought together enthusiasts of classic and vintage motorcycling, fashion, and charitable giving for a day of camaraderie and support for a worthy cause.
Now in its 3rd year, The Distinguished Gentleman's Drive has become a hallmark event on the calendars of classic automotive enthusiasts who look forward to a day of fun, driving their cars and raising funds and awareness for men's health. This year's drive was no exception, with over 6,000 distinguished gentlefolk taking part in the event, raising an astounding US$400k for Movember.
The DGD 2023 featured a picturesque ride through some of the most iconic cities and roads across the globe, allowing participants to showcase their impeccably maintained classic and vintage vehicles. The route took them through city and country roads, providing a breathtaking backdrop for each event.
Participants came dressed to impress in their finest retro-inspired ensembles, paying homage to a bygone era of elegance and style. The Distinguished Gentleman's Drive has always placed a strong emphasis on the sartorial aspect of the event, and this year saw some truly remarkable outfits, from tailored suits to vintage dresses.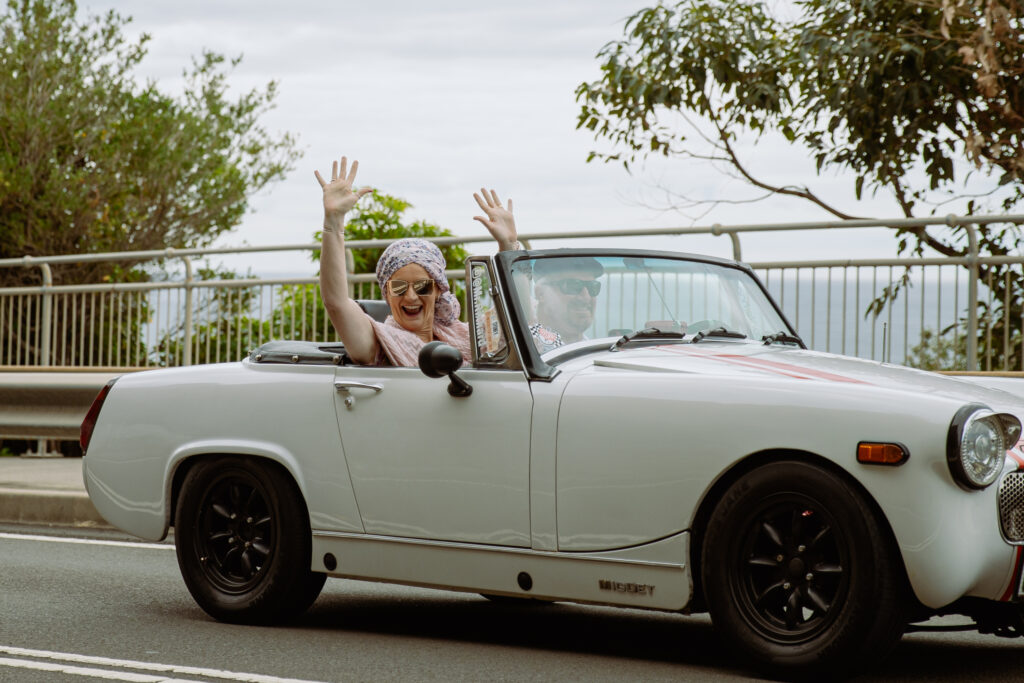 The highlight of the event was, of course, the fundraising efforts for Movember. The DGD has always had a strong focus on men's health, believing in the importance of bringing the message of taking care of one's health to the community. This year's fundraising exceeded expectations by raising an impressive US$400k, which will go directly towards prostate cancer research and men's mental health programs around the world. The generosity of the participants and sponsors was truly heartwarming, reaffirming the commitment of The Distinguished Gentleman's Drive community to making a positive difference in the world.
"We are thrilled with the success of the Distinguished Gentleman's Drive 2023," said The Distinguished Gentleman's Drive Founder, Mark Hawwa. "It's always a joy to see our community come together in support of such a deserving cause. We are deeply grateful to all the participants, sponsors, and volunteers who made this event possible. Next year, our goals are to reach even more drivers, and connect with clubs around the world to host their own drives and bring local classic automotive enthusiasts together for a day of driving dapper for men's health."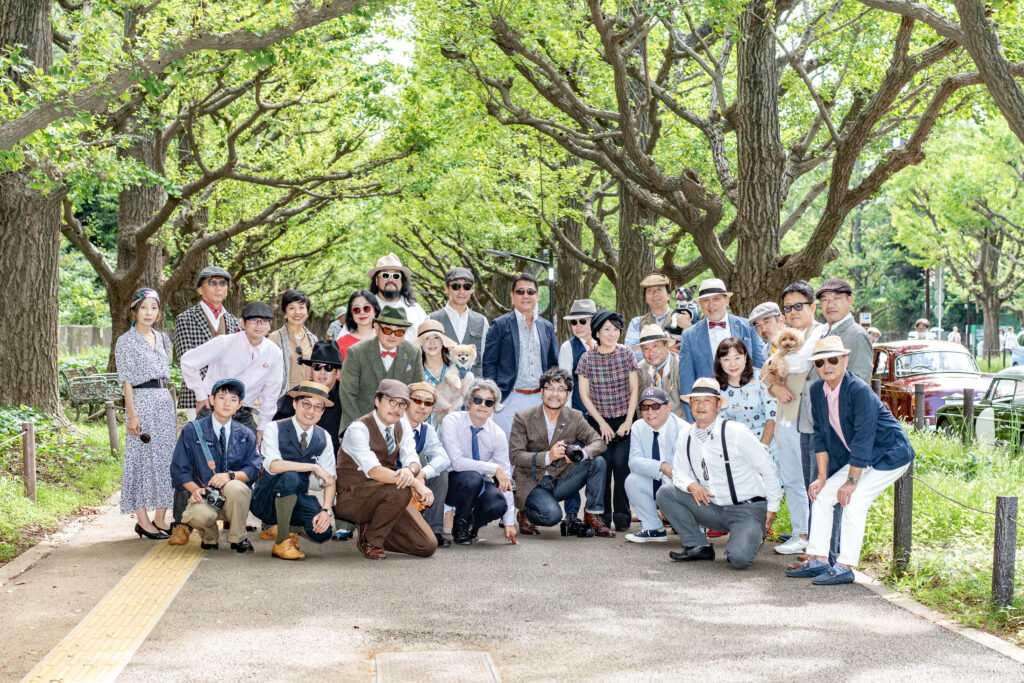 For those who missed this year's Distinguished Gentleman's Drive, you can relive the highlights by visiting www.gentlemansdrive.com and across social media channels. We encourage everyone who wishes to host their own drive in 2024 to visit https://www.gentlemansdrive.com/hosting and join us in planning for an even more remarkable event next year.
About The Distinguished Gentleman's Drive:
The Distinguished Gentleman's Drive is an internationally held annual event that brings together pre-1980's car enthusiasts from all walks of life to raise awareness and funds for prostate cancer and men's mental health charity, Movember. Since its inception, the event has grown into a global movement, uniting individuals under the shared values of style, compassion, and philanthropy. Having run The Distinguished Gentleman's Ride for 12 years, the team now brings these critical causes to the automotive world. The Distinguished Gentleman's Ride unites classic and vintage style motorcycle riders all over the world to raise funds and awareness for prostate cancer research and men's mental health. To learn more, visit https://www.gentlemansdrive.com/ or follow us on Facebook, Instagram, LinkedIn, and YouTube.
About Movember
Movember is the leading charity changing the face of men's health on a global scale, focusing on mental health and suicide prevention, prostate cancer and testicular cancer.
The charity raises funds to deliver innovative, breakthrough research and support programmes that enable men to live happier, healthier and longer lives. Committed to disrupting the status quo, millions have joined the movement, helping fund over 1,250 projects around the world. In addition to tackling key health issues faced by men, Movember is working to encourage men to stay healthy in all areas of their life, with a focus on men staying socially connected and becoming more open to discussing their health and significant moments in their lives. The charity's vision is to have an everlasting impact on the face of men's health. To donate or learn more, please visit Movember.com.
Media Contact
Ramsey Sayed
The Distinguished Gentleman's Drive
ramsey@gentlemansdrive.com
+61415126412